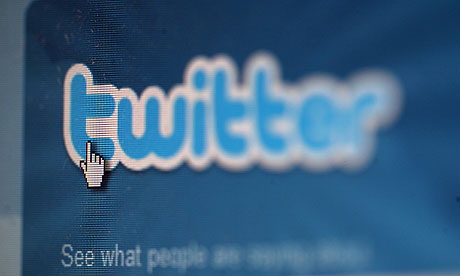 What a disappointment to see that that it should take something as fatuous as a whine about Olympic scheduling to unmask Twitter's vulnerability.
Yesterday, the social media company blocked the account of a freelance journalist following a complaint by the director of NBC. Guy Adams had been posting aggressively disparaging messages about NBC executive Gary Zenkel. Finally, Adams tweeted: "The man responsible for NBC pretending the Olympics haven't started yet is Gary Zenkel. Tell him what you think! Email: gary.zenkel…" Adams tweeted the email address of Zenkel, who is President of NBC Olympics and it was this detail — the publishing of personal contact data — which gave Twitter the excuse to block his account.
It is difficult not to take from yesterday's events that a powerful commercial partner was able to influence Twitter to take action on its behalf that the social network might otherwise not have pursued.
On the surface, it can seem to be no more than an Olympic sized over-reaction that makes both NBC and Twitter look way too brittle. On the other hand, if you were to ask me: Would I fight to defend the right of Guy Adams to continue to be such a dick? Naah … 
And that is the rub. This may have been a trivial spat but the precedent it sets is unfortunate. Tomorrow the journalist might be someone far less annoying and his cause more noble. 
As far as Twitter itself is concerned, these are the actions which help define the limits of a brand — and will encourage those who might dream of competing with it. [ more ]
* Follow Neal Mann (@fieldproducer), social media editor of the Wall St Journal to track this.
* This is a defining moment for Twitter, writes @dangillmor of Arizona State's school of journalism. "Until Twitter reverses itself, it's telling its users they live or die on its servers at the whims of others".